About us

INDOCHINA DESIGN CO., LTD was established in 2004, taking all advantage of this potential and also thanks to our professional and quality-conscious approach to become a reliable supplier in the international market. We mainly supply Home & Garden products: outdoor and indoor furniture (office, living room, dining room, garden furniture, bamboo), garden ornaments, and accessories. The Markets for our products are in Europe, Australia, the UK, Canada, the United States, etc.
On this website, we would like to bring you a full display of our current best-selling items. We promise to deliver the best of designs and collections at reasonable prices.
Check out our product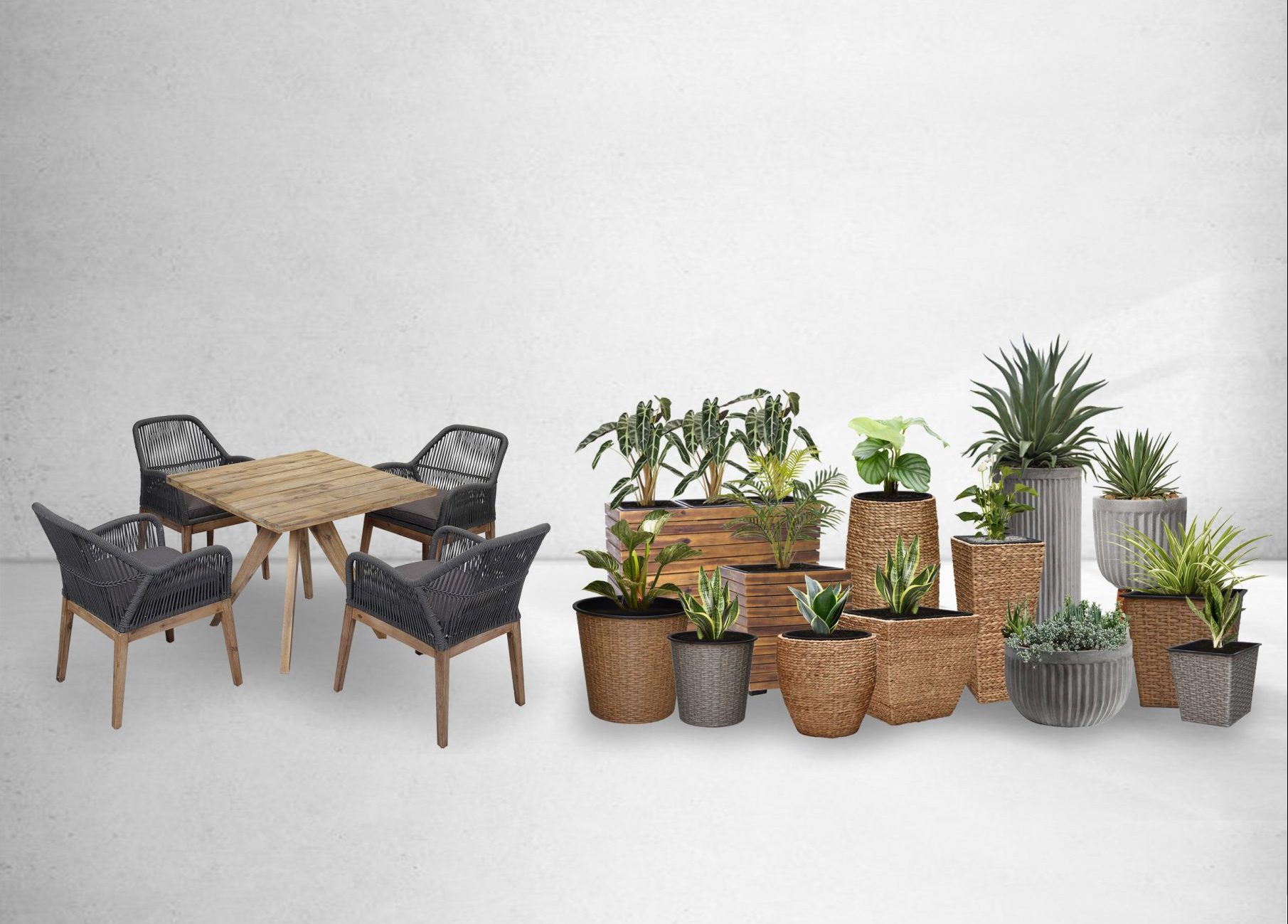 phone
(+84) 028 6287 3530
email
info@tamngo-ambiente.com
add
419 Tran Xuan Soan Street, Tan Kieng ward, District 7, HCM City, Vietnam

best choice for you
We produce handicrafts such as Garden Accessories and Outdoor Furniture for exportation. Our main product lines are Planter with many sizes, with a full range of contemporary designs of the finest quality for both home and garden. Besides, we produce not only cement material but also Natural materials like water hyacinth, bamboo, wood, and plastic wicker for Planter Products. About Outdoor Furniture, we combine different materials to create the best quality products such as Rope, Wood (Acacia, Eucalyptus), PE, etc. Combine great style, flawless construction, and high-quality materials. Discover furniture and planter for your Home & Garden. We pride ourselves on being able to bring something different to your style, make sure that no aspect of our products is overlooked, and bring something exclusive & beyond your expectations.